You have the option of having a towbar fitted to your vehicle at your place of work or at your home, wherever is most convenient. One of our mobile fitment units will come to you – no hassle. And its FREE – our mobile fitters are dispatched to within 50kms of the Johannesburg and Pretoria CBDs at no additional cost. Yes that's right: no call-out fee.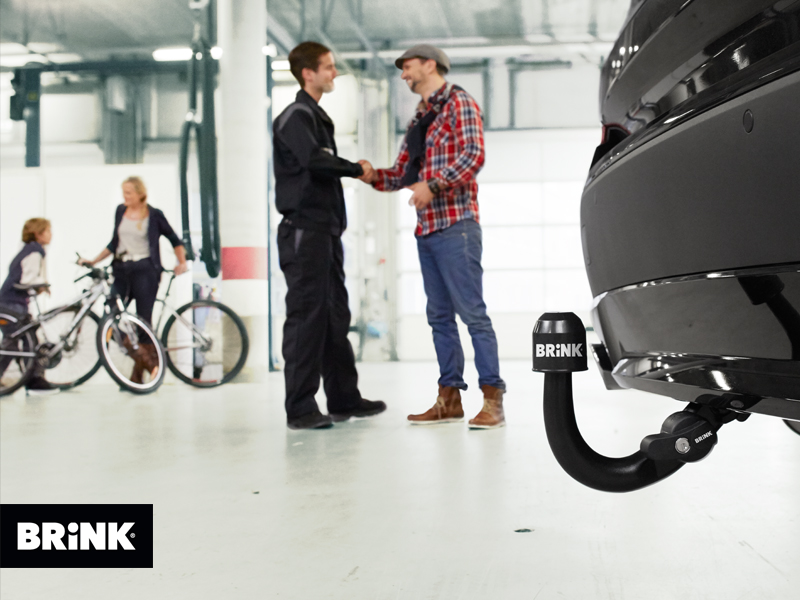 Premium quality, competitively priced
Brink towbars are vehicle specific. We'll send you a competitive quote for the perfect-fit towbar - but first, we need your vehicle details.