Have peace of mind that when you're fitting a towbar with the Rack 'n Road team, your vehicle is in the hands of highly experienced fitters – we've installed thousands of towbars.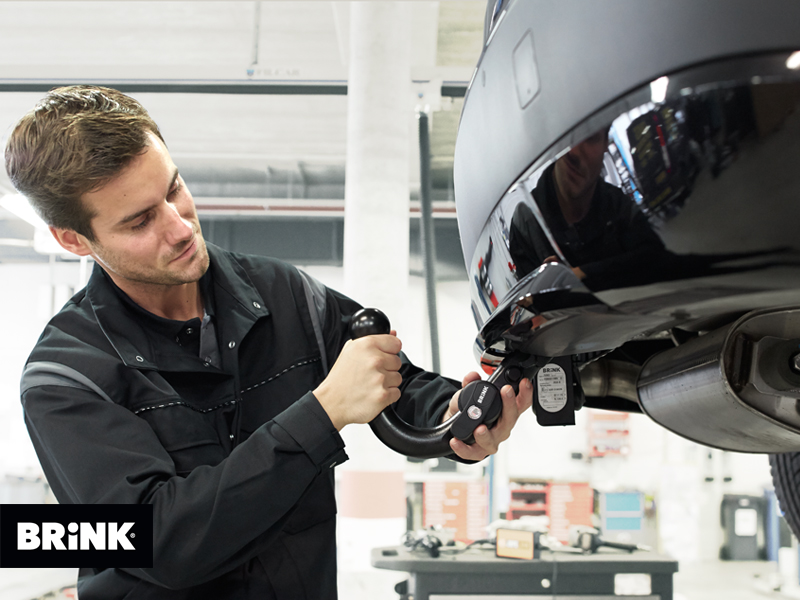 In addition, you have the option of having a towbar fitted to your vehicle at your place of work or at your home, wherever is most convenient. One of our mobile towbar fitting units will come to you – no hassle. And its FREE – our mobile fitters are dispatched to within 50kms of the Johannesburg and Pretoria CBDs at no additional cost. Yes, that's right: no call-out fee.
Order fulfilment
Time is always of the essence. You can expect a 1 to 2 day lead time on your towbar order. This depends on the type of vehicle you drive and the type of towbar you order.
Fitting time
Unlike a roof rack, for example, which is a lightweight piece of hardware in comparison and takes up to 20 minutes to fit, a towbar is a more complex vehicle accessory with wiring, and requires more time to install. You can expect a 1-2 hour installation time on a standard towbar.
Premium quality, competitively priced
Brink towbars are vehicle specific. We'll send you a quote for the perfect-fit towbar - but first, we need your vehicle details
Bumper cutout
Not every car offers enough room for the installation of a towbar. In order to create additional room, it may be necessary to make changes to your bumper. This is achieved by cutting away a piece of the bumper. This could be a notch in the bottom or the middle of your bumper.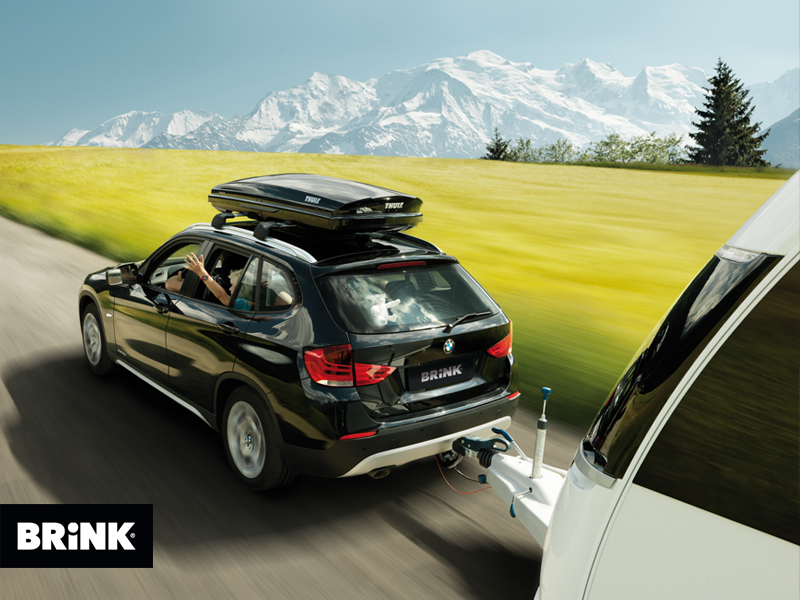 The need for a bumper cutout will depend on the year, make and model of your vehicle, and the type of towbar you choose. Where a bumper cut is required, it will be indicated and illustrated in the towbar technical specifications document. Our experienced fitters use the relevant template to comply with strict installation standards.
Brink applies strict standards when it comes to the visibility of a bumper cutout. In order to be able to install a Brink towbar, the bumper cutout should not be visible if you are at a distance of three metres from your vehicle. From that distance, a sighting line at a height of 1.85m applies.
Premium quality, competitively priced
Brink towbars are vehicle specific. We'll send you a quote for the perfect-fit towbar - but first, we need your vehicle details